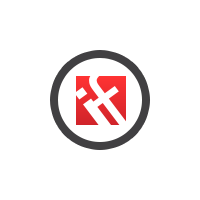 Feedback
Posted on: 10th June 2021
Your feedback is very important. Please click on the following links to give us your feedback.
Please complete all three of our feedback/reviews. It should take about 5 minutes in total.
Course Feedback form: Open here
Our Online Star Rating: Open here
(Please also mention the course title and trainer in your review)
Google Reviews: Open here
Thank you and we look forward to seeing you again on another course.
Back