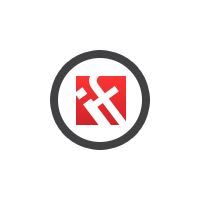 Certified project management training
Posted on: the_time('jS F Y'); ?>
Certified Project Management training
Welcome to our Accredited Project Management course APM PFQ for MoD personnel.
---
About the Qualification
Project Management Qualifications PFQ, PMQ, PPQ
Are you thinking about your career development Career path
---
Training dates
2nd and 3rd February 2022 – 9am to 4:30pm
---
MoD personnel project management training details
Contact us on 01489 588453 or email: tim@ipsofacto.uk.com with your name, email and telephone number to reserve a place.
We'll email an invoice that you can click to pay, or pay by BACS using our details on the invoice.
On receipt of payment you'll be sent joining instructions, course materials and a receipt to reclaim your SLC funding.
About 5 days before the course start date you'll be sent an invitation to join the course using Microsoft Teams. All instructions will be provided and support will be at hand. Please check your spam.
A course attendance certificate will be emailed to you on completion of your training.
Your exam will be booked for Friday afternoon 4th Feb 2022 or soon after.
You will only get your SLC payment on completion of your exam.
The APM will email a PFQ certificate on successful completion of the exam.
We're here to help throughout.
---
Don't miss this opportunity for project management certification
The standard cost of this course is £930 including VAT.
Pay a total £456 (reclaim £175 max SLC per year) = Total cost to you: £281
The cost includes: Training, Materials emailed to you, Online Proctored PFQ exam and ongoing support.
MoD Certified project management training notes
Full payment is required before your training invitation and materials are dispatched.
The course delivery uses Teams in a live virtual classroom.
Your Exam is taken online. It consists of 60 questions (multi-choice) within 60 mins.
If you have any question please contact your education centre or Tim on 01489 588453
---
APM PFQ Qualification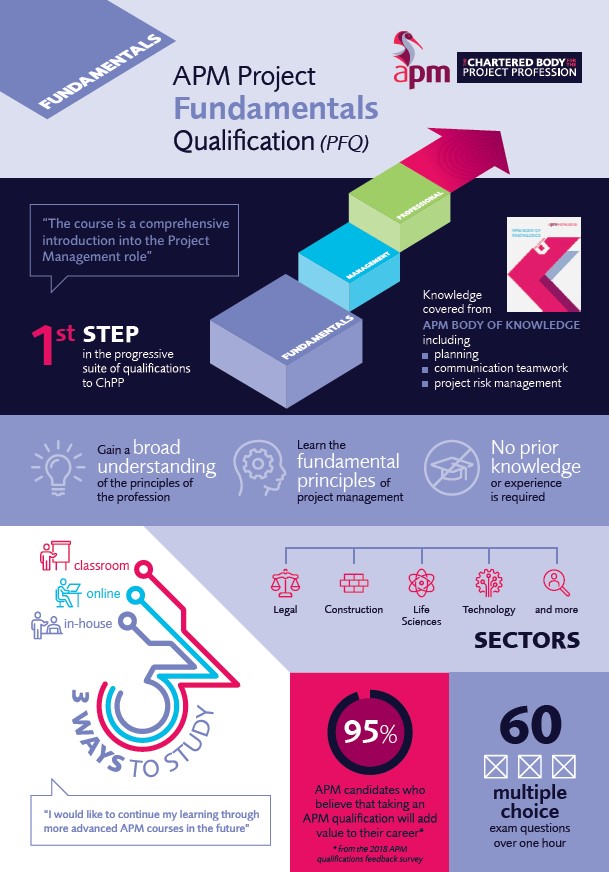 Contact Tim: 01489 588453 or email: tim@ipsofacto.uk.com to discuss any part of this course.
Live Online certified project management training for MoD personnel.
Back