APM PFQ Login
APM Project Fundamentals Qualification support
Please familiarise yourself with the APM qualification paying particular attention to "how to prepare for an APM online exam" video.
---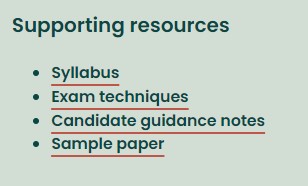 It's very IMPORTANT that you read the whole content of the following page below:
Don't miss the Supporting resources section on the right of the page
Please familiarise yourself with each supporting resource topic.
Supporting Resources (apm.org.uk)
---
Please watch the entire video "How to prepare for an online examination".
What to expect about your APM exam
APM Rules and Regulations Video (please watch) The video is at the bottom of the page.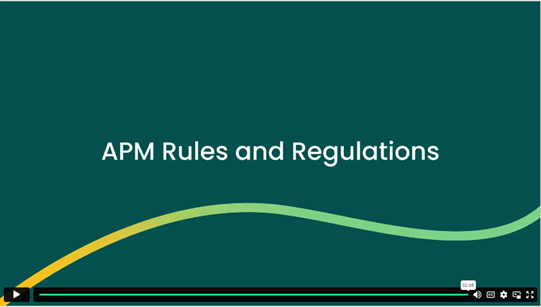 ---
£78 Total Cost inc VAT
Failure to carry out the checks well before the exam that result in the exam not being taken, may incur a fee of at least £65+VAT.
---
Exam Support
Please email jean@ipsofacto.uk.com to book your exam, specifying your preferred date and time. If your chosen date is within 5 days of the exam you will be charged to make any alterations. Changes outside the 5 day window are free of charge. If you have any questions about the exam, discuss them with your trainer or contact Tim or Jean on 01489 588453. We are here to fully support you throughout your time with us.
APM pfq-assessment-specification 2020
---
Additional Project Management Resources
Praxis is a comprehensive project management resource that given time you should have a look at.