APM PMQ Login
APM Project Management Qualification
Pre-course reading and exam preparation
It's very IMPORTANT that you read and familiarise yourself with each of the supporting resources using the links below. Including the syllabus, exam techniques, candidate guidance notes and online exams. We'll explore the sample paper and questions during the course.
What is the APM Project Management Qualification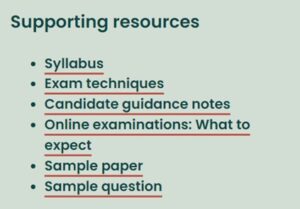 ---
About Online examinations: what to expect
Pay particular attention to the first five items on the Supporting Resources list.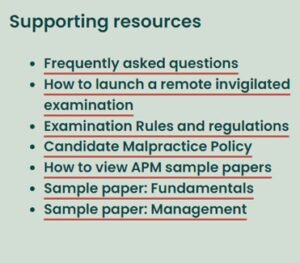 ---
Just in case you missed the Video please watch it to the end
APM Rules and Regulations Video (please watch) The video is at the bottom of the page.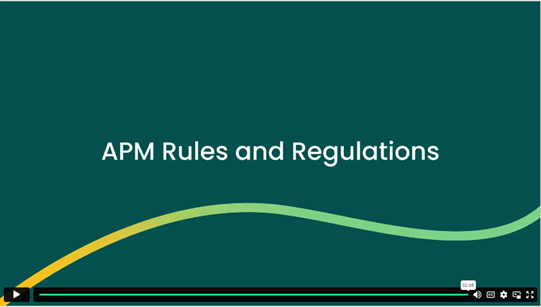 ---
Top Tips to pass your APM Exam
Read our top tips towards understanding the important requirements of the APM exam. Its not just about understanding the course content. You must also have a clear understanding of the exam requirements.
---
Please read the following the following documents
---
Additional Resources
---
More useful Project Management resources
Praxis and Business Balls