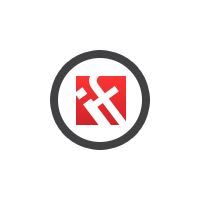 PRINCE2® 2017 upgrade video
Posted on: the_time('jS F Y'); ?>
PRINCE2® is changing in 2017.
First new PRINCE2 2017 course planned to start July 2017.
Last old PRINCE2 2009 course will run at the end of December 2017.
The PRINCE2 accreditation authority "AXELOS" is publishing a new edition of the PRINCE2 guidance, in addition to updating both the Foundation and Practitioner examinations. These will be launched in mid-2017. This new version of PRINCE2 affirms the method's established approach to project management, with its overall structure of seven principles, themes and processes.
The main changes to PRINCE2 are:
tailoring PRINCE2 to the needs of organisations and project environments
the principles that underpin PRINCE2
clarifying the link between the themes and principles
the restructuring of the 'Themes' guidance to accommodate specific examples of tailoring
the practical application of the method and guidance, with numerous examples, hints and tips
Course dates
Back