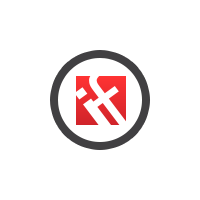 Standard Learning Credits for Training
Posted on: 6th January 2021
Standard Learning Credits – SLC's
Its your personal development
Live Online Courses. Heavily discounted to use your SLC funding. Learn online from home or work.
Download the SLC form Standard_Learning_Credits and contact your education officer for more information.
Course duration for all courses: 1 day – 09:00 to 16:30
Read what others have said about these courses on our third part Reviews.co.uk
---
We will email a course certificate on completion of your training, as proof of attendance for your funding.
We will add more courses to this list over 2021.
Back