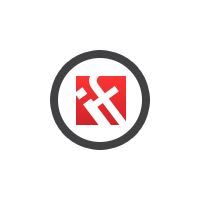 APM Project Fundamentals Qualification
Posted on: the_time('jS F Y'); ?>
APM Project Management Qualification (PFQ)
The latest APM PFQ certification course takes two days. Times are from 09:00 to 16:30, with a one hour exam taken online on completion. This is the perfect step to take if you have little or no project management experience and want to get an invaluable project management qualification. The PFQ course is delivered by an expert trainer with years of experience in the world of project management, and will help you understand the language of project management.

---
More about the APM Project Fundamentals Qualification
Watch this video about the first step into project management.
---
How to prepare for an Online exam
Our latest blog shows you how to prepare for an APM online examination. You can step in and out of sections to watch the video over again.
More about APM Qualifications
Next course to step 2. APM Project Management Qualification
Back